Poor Man's Feast Signings and Events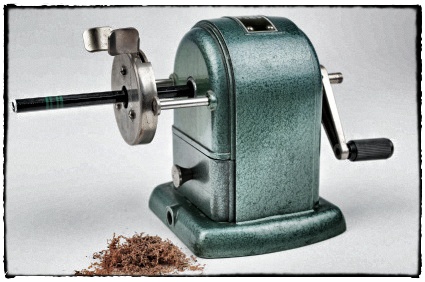 The official publication date for Poor Man's Feast: A Love Story of Comfort, Desire and the Art of Simple Cooking is March 5th, 2013. I will be signing in the following locations and hope to see you there.
March 5th, 6th, and 7th, Philadelphia Flower Show/Organic Gardening Culinary Stage
March 16th & 17th, Edible Institute, Santa Barbara CA
March 20th, Omnivore Books, San Francisco, 6-7 pm
March 22nd, Powell's Books (Burnside), Portland OR, 7:30 pm
March 23rd, Elliott Bay Books, Seattle, 7 pm
March 24th, Book Larder, Seattle WA, 11 am
March 26th, Nicola's Books, Ann Arbor MI, time TK
March 27th, Cooks of Crocus Hill, Minneapolis MN, time TK
March 28th, The Book Cellar, Chicago IL, 7pm
March 29th, Prairie Lights Bookstore, Iowa City, time TK
April 12th, Harvard Bookstore, Cambridge MA, 7pm
April 18th, Rizzoli, New York, NY, 5:30-7pm
April 20th, Wellesley Books, Wellesley, MA, 4 pm
April 22nd, Northeastern University/Kitchen Exhibition, Boston MA, 12 pm
April 22nd, Boston University Bookstore, Boston MA, 7 pm
Dates to come for Brooklyn NY/Connecticut/northern New England/Washington DC-area signings and events, so please check back! Thanks!