It's freezing outside. And gray. And rainy. It's not romantic.
It's generally miserable.
There's whole wheat bread rising in the kitchen (under a heat lamp). My terrier is bored silly and is threatening to dismember the cats.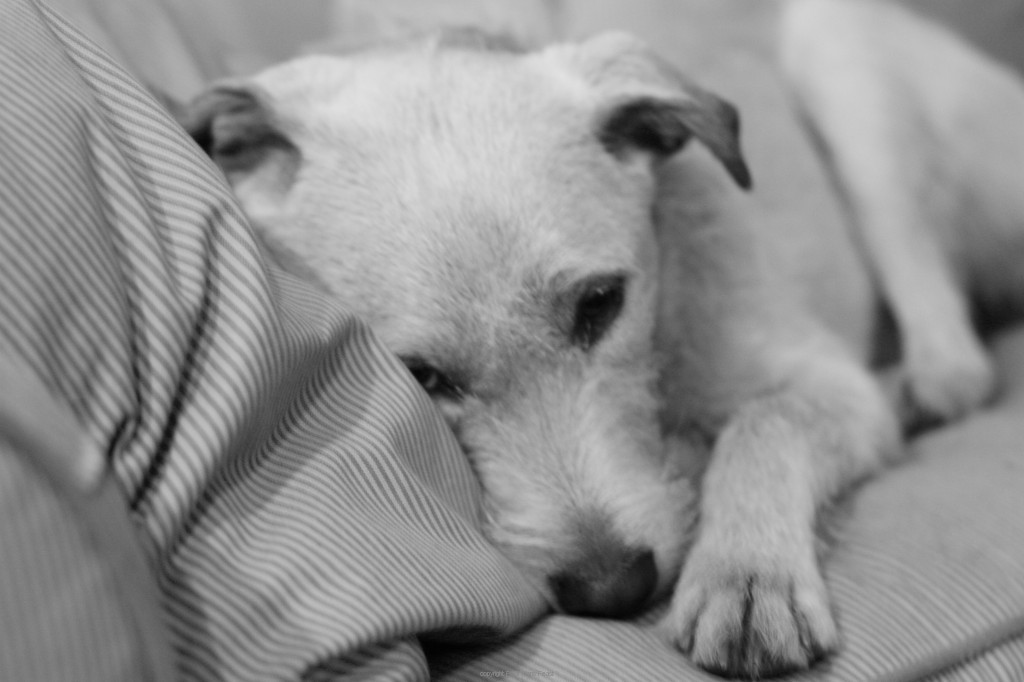 I'm putting off organizing my office now that my book is done, and I'm starting to think about the next one. But I'm getting totally distracted by:
My dream carriage house in Williamsburg, Brooklyn, blocks from where my mother grew up. Nice shutters. 
A lamp that looks like the pearl necklace my Aunt Olga gave me when I graduated from middle school. 
The French person who had the good sense to line sneakers in shearling.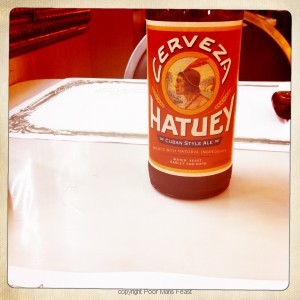 And a Cubano at Versailles in Miami.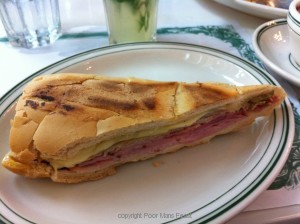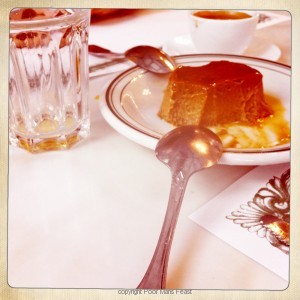 Learning how to shoot with this.
Breakfast with housemade chorizo here.
Followed by a late-ish dinner here.
Reading and re-reading this. And remembering A.J. Liebling's quote that "No ascetic can be considered reliably sane."
His glasses. Which annoy the crap out of me. 
And having troubling imaging him married to her back in the 60s.
The sourpusses who think it's hip to hate her. It's not cool. She's dead, and if she weren't she'd be really old. And still a hottie. 
Thinking maybe it's time for a haircut. Just sayin.
Wondering if a wooden hedgehog is really worth this price. 
Hand thrown dog bowls that cost as much as a one-way flight from NY to San Francisco. Woops, not available anymore. Too bad.
The price of these, when you can get them in France for $3 at the beach. 
Thinking that maybe Susan and I should get married here, instead of at City Hall. It'd be fun. Right?
Enough already with the cupcakes.
Just don't. Okay? It looks like bad things.