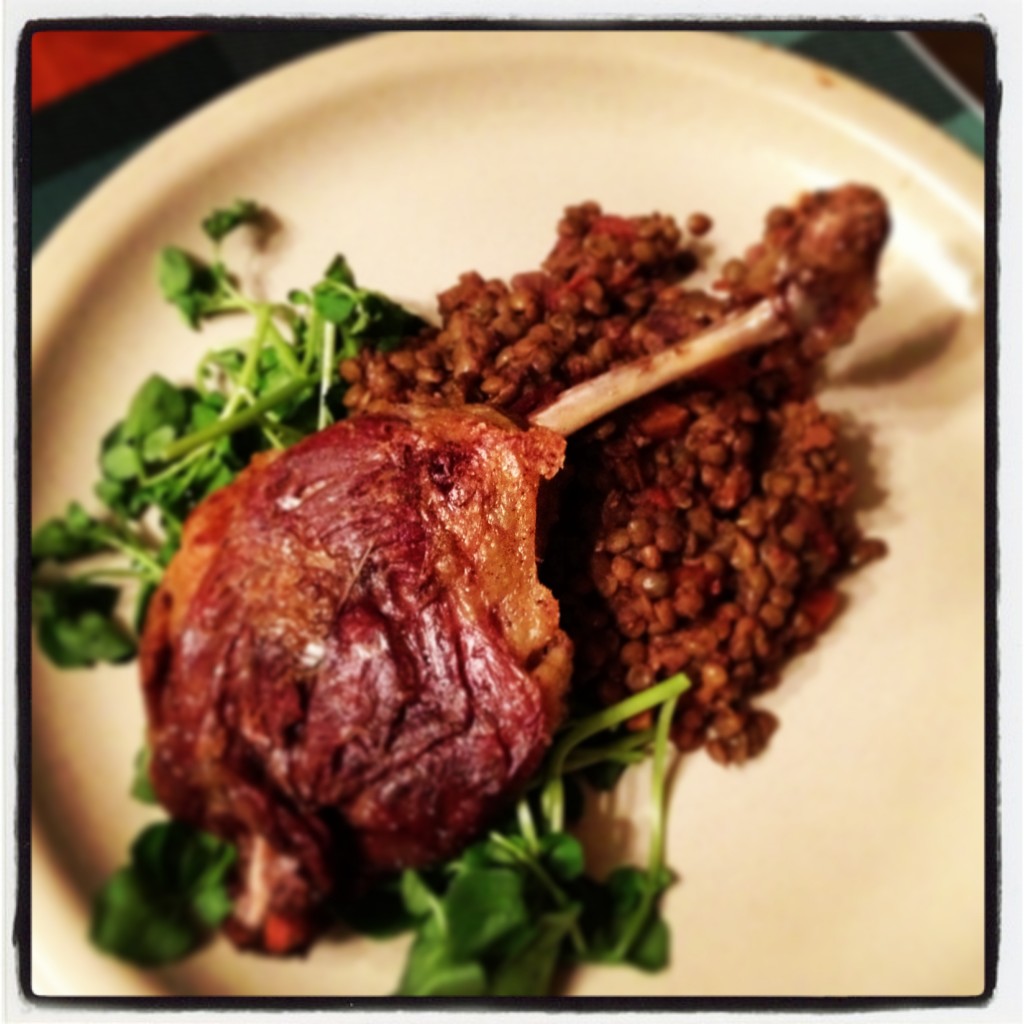 My cousin Howard, who is a very smart man, sometimes says that: Life unfolds.
At moments when I'm trying to shoehorn my life into going a certain way, I remember that Life unfolds, and that at the end of the day, I have very little control. The best that I can hope for is balance and some level of equanimity. Sometimes it works out that way, and sometimes it doesn't. You can plan your life to the Nth degree, and even if the gods smile down upon you  and yours at least most of the time, other times they won't. Don't get too comfortable, my old friend David Rakoff used to say. Years ago, when we were associate editors together at HarperCollins, I once told him that I thought he always looked worried. After the good comes the bad. After the bad comes the good, he said softly. Sometimes they show up together. You just never know, darling.
A week ago last Thursday, our phone rang at five in the morning. Susan and I were already awake, stumbling around, getting ready to start our day; neither of us is, by nature, a morning person, but when the phone rings in what is technically still the middle of the night and there are plenty of older people in your life, it has the same effect as having a bucket of ice water dumped over your head.
It was Susan's mom; she was sick. She sounded terrible. She's 95. She lives alone. We jumped in the car and raced up to northern Connecticut to see her. When we arrived, we found her stretched out on her enormous flowered couch, a brightly colored Afghan pulled up to her chin. She was gray, and complaining of extreme exhaustion, arm pain, queasiness, and back pain. Ten feet away, I could see how hard and fast her heart was beating; next to her, on a tray table, was a china plate with a few half-eaten Saltines. There was a cup of milky coffee. Her next door neighbor had arrived before we got there and thought that maybe a little bit of breakfast would perk her up.
I knew that she'd had a heart attack.
A hair-raising ambulance ride, ten hours in the emergency room, and one overnight stay in the hospital later, Helen went home, and Susan began the torturous process of hiring round-the-clock care for her while simultaneously trying to honor her mother's wishes. Which include not having any round-the-clock care. You can pretty much guess how that conversation went, and continues to go. And we learned while we were in the emergency room waiting for a bed to become available that my father's girlfriend, Shirley, had been taken to a hospital in Florida where her sons and daughters-in-law chewed on their fingers while waiting to learn why, exactly, she was having debilitating dizzy spells.
It was all too much. Is too much.
I went home, picked up the dogs and drove back up to Helen's house, and we stayed for a few days, organizing, arranging, picking up medications, creating a care schedule, and cooking bland, salt-free food. I made a dish I now refer to as Poulet Roti a la Eisenhower, which involved a melange of beige spices that were purchased the same year that the great general moved into the White House with Mamie.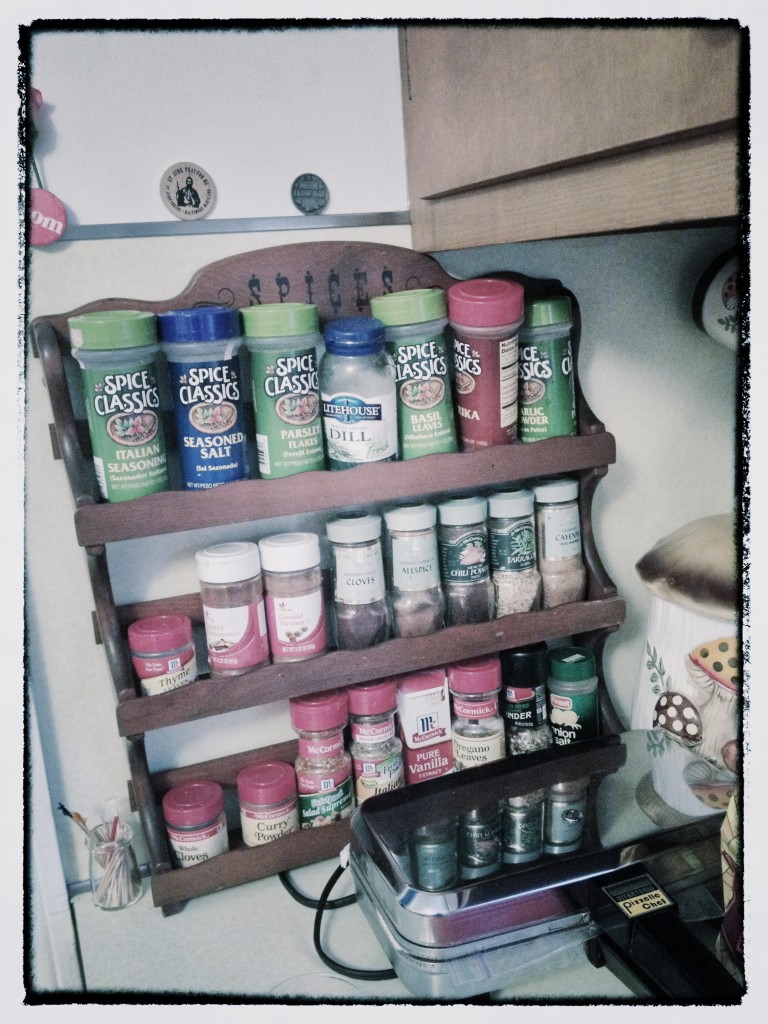 Things stabilized, mostly. Helen has been having eh days, and bad days. There are some caretakers she likes, and others she loathes. The last thing she said to us as we walked out of her house last weekend was Bye-bye now….and don't take my car keys…
We got home and collapsed. Susan, who hates using the telephone more than I hate going to the dentist, made more care-related calls. I handed her a small glass of Armagnac. I sucked one down and packed us up for work in New York the next day. We got into bed; the alarm went off at 5.
And then we remembered, while we were on the train about twenty minutes before the sun came up: this is a joyous time for us. Poor Man's Feast comes out on Tuesday. I'm going on an incredible, old-fashioned book tour starting on the 16th, and Susan is coming with me (barring disaster) for the first leg of it. I'm spending all of this week emceeing Organic Gardening's culinary stage at the Philadelphia Flower Show; next weekend, we're supposed to be attending a dual party in Virginia, honoring both my Aunt Thelma's 95th birthday and my cousin Russell's engagement to his beloved, Dawn. Every minute not spent working in New York City or on my book tour or in Philadelphia is being spent in northern Connecticut, making sure that Helen, who is keeping a sharp eye on her car keys, is comfortable and safe. And making sure that Susan can somehow be good to herself, and find peace and calm in the face of the inevitable.
As for me, I'm trying to stay healthy while I support the woman I love, I ready myself for this tour and my publication date, and our families get older. And life unfolds around us.
Duck Confit with French Lentils and Watercress
It's easy, when life gets crazy and you have no time, to grab bad stuff — even though you know you shouldn't. That bag of potato chips. The white bread. The processed cheese singles in your mother-in-law's refrigerator that will help you stave off your crashing sugar. At times like this, you don't want anything heavy; you want bombs of flavor and texture and protein that happen fast, that you can put together without thinking or fussing. I'm not a great believer in buying prepared food of any kind, but I've found that it's nice to always have a few packages of D'Artagnan duck confit in the refrigerator; the quality is super high, and while it's very easy to confit legs and thighs yourself (go here for Paul Grimes' wonderful step-by-step video), sometimes you just want to be able to get a delicious small meal on the table quickly. Let the duck legs come to room temperature while you prepare the lentils and clean the greens; I love to use watercress here because the peppery bite cuts through the richness of the duck and lentils, but you can also use baby arugula if it's available. If there are leftovers of both lentils and meat (there probably won't be), pull the duck meat off the bone, fold into the lentils, and serve the next day on frisee drizzled with a light vinaigrette. If all you have left are the lentils, reheat them in a stick proof skillet and top them with a poached or lightly fried egg, drizzled with a drop of warm (not hot) red wine vinegar.
Serves 2 with leftovers
2 confit duck legs and thighs, prepared
1/2 cup diced smoked bacon (the best quality you can find, and the meatier the better)
1/2 cup minced shallots
1/2 cup diced carrots
1/2 cup diced celery
1 cup dry red wine
2 cups French lentils
6 cups chicken stock
2 tbsp. fresh thyme leaves (or 1 tbsp. dry)
1/2 cup chopped tomatoes
1 tsp. unsalted butter (optional)
Salt and freshly ground pepper to taste
as much or as little fresh watercress as you'd like
Place the duck legs on a plate, drape loosely with foil, and let come to room temperature while you make the lentils.
Put the bacon in a room temperature medium Dutch oven over medium heat, and cook the bacon until crisp; if it renders too much fat, carefully wipe some of it out using long tongs and a paper towel. Add the shallots, carrots, and celery to the pan and when the shallots go translucent — about 5 minutes — pour in the wine. Simmer uncovered until all of the liquid evaporates, about 15 minutes.
Fold the lentils into the pan, give them a stir, and pour in the stock. Add the thyme, and simmer uncovered for approximately 35 minutes, until the lentils are tender but not mushy. Remove from heat and stir in the tomatoes and optional butter. Taste for seasoning, and set aside.
Place the duck legs and thighs skin-side down in a large, dry heavyweight skillet, preferably cast iron set over medium heat. Cook without moving the pieces, until much of the duck fat renders out into the pan, about 10 to 15 minutes. Turn them over and continue to cook for another 6 to 8 minutes. Serve immediately.