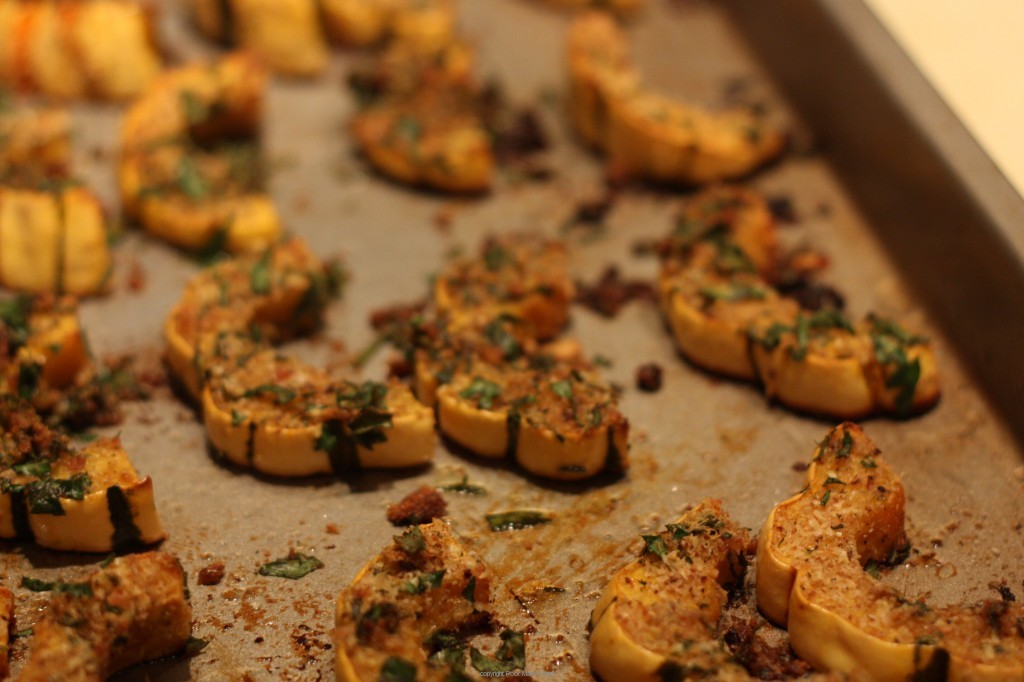 It happened at exactly 1:07 pm this afternoon, Eastern time.
She called my cell as I was sitting in a restaurant, having the Tuesday sushi lunch special.
I was minding my own business, wondering about the freshness of the so-called toro, when my phone vibrated and her number came up. Not being of the mind to take calls on my cell while I'm sitting in a restaurant, I let voice mail pick it up. I took a sip of tea, and listened to her message. She was talking through her teeth.
I have tried you everywhere. I called you at home. I'm calling you now. I demand that you call me back this instant. DEMAND.
And then she slammed the receiver down so hard that I heard the ringer vibrate on the old Princess phone that she refuses to get rid of, even though talking through two Dixie cups and a string would be clearer.
This is the conversation that my mother has initiated absolutely every Tuesday before Thanksgiving since 1978, when my parents divorced and my father invited me to attend a big, happy, holiday celebration at his sister's home on Long Island. It was, otherwise, a fairly miserable time in my very young life, so Thanksgiving with a giant raft of cousins, their children, and my aunt and uncle turned out to be a bright spot. The food was very good, if extremely traditional. We're all musicians to some degree, so there was always a lot of music. Eventually, I started staying over and spending Friday with them too, and then, a few years later, the whole weekend. I've done this every single year since 1978, apart from two: one year in the late 80s, I spent Thanksgiving in Woodstock, NY with some vegetarian friends, and roasted a stuffed pumpkin which leaked all over the inside of their oven and onto their heart pine floors. Last year, Susan and I rented a cottage in Mill Valley, and spent the holiday with her cousins who live in the Bay Area. Other than those two times, I have spent Thanksgiving with my father's family every year since Jimmy Carter was in office. Since before the Iran Hostage Crisis. Since before John Lennon was shot. Since before Three Mile Island. SInce before Harvey Milk was murdered.
That's a long time.
So the question Where are you going for Thanksgiving — the one that gets wielded, angrily, like a scimitar by my mother every Tuesday before the holiday — needn't be asked, really. Really.
But, in the way that some people automatically begin their preparation for the holiday the minute the Halloween candy gets put away, her vituperative message is like a call to action for me. I start fretting about Thanksgiving dinner around noon the Tuesday before — that would be today — when she phones to remind me (in the spirit of the season, of course) what a lout I am, and have been, lo these many years. While she harangues, I wonder blithely to myself if my cousin Carol, who is a stellar cook, will plan to brine the turkey, or dry-salt it the way Russ Parsons now does thanks to Judy Rodgers. We have some food allergies in the family — I'm allergic to melon (crazy), my cousin Mishka is allergic to fish, my cousin Joan is allergic to nuts and fish — and so I have to remind myself not to worry because we're really not a pecan-and-oyster stuffing sort of crowd.
While I hear her scream the litany of wrongs I have perpetrated over the years that I haven't seen her on Thanksgiving, I make notes to myself about wine: Carol is an oaky chardonnay drinker from way back, and proudly prefers the hefty, syrupy style that American chard drinks often love. Nina, her sister, drinks only red because white wine is simply too acidic for her. Susan and I will drink red — a nice Pinot Noir, like maybe the Sinskey that I once had with my cousins some years back when they invited me to spend a few days with them in Aspen. So maybe this year we'll surprise them with bottles of Heitz chardonnay, and, if we can find it, Van Duzer Pinot.
Right around the time that she asks ARE YOU LISTENING TO ME? and I mistakenly remind her that I have just cooked a fancy dinner for her and her friends over the Jewish holidays — it's really the only time that she likes to trot me out as a doting cook — and that her cousins have invited her to their home in New Jersey the way they always do and she tells me that it will be just too embarrassing for her to be seen without me, that she's too sick to death to bother eating anything and will plan to just lay in her bed and rot while everyone around her has a good time, I make a note to myself to remember to tuck our autumnal cookie cutters into the suitcase, in the event that Susan is asked to make the apple pie that everyone loves.
You've never spent Thanksgiving with me, I hear her shout. Never.
And I remember, through the short, bitter silences, and the accusations of neglect and the implication that I have chosen one side of my family over the other during this, the season of love and togetherness, that there was one other time that I didn't spend the holiday with my cousins on my Dad's side: instead, I stayed home in Forest Hills and made a small turkey for my mother and her soon-to-be second husband, Buddy. When my father had moved out, he'd taken the electric slicer with him, leaving me to hack away at the Butterball with a serrated Ginsu tomato knife.
"It cuts through steel," Buddy said. "So you should be fine."
Together, they sat at the table in silence while I fruitlessly searched for the ball joint that connects the leg to the body, like a blindfolded surgical student. My grandmother held aloft an open can of cranberry jelly — the stuff with the ridges — over a serving bowl, waiting for gravity to suck it out like a vacuum. And I, at seventeen, played the role of the Dad, serving everyone hunks of turkey that looked as though it had been carved with a dull axe, and had the general consistency of a Balsa Wood airplane. I don't really remember eating much that night, although I'm certain I did.
Maybe this is why I'm not terribly fond of turkey, and only prefer it when it's morphed into something else, like turkey soup with dumplings, or turkey hash, or turkey croquettes, or turkey pot pie. Maybe this is why I invariably wind up sneaking away during the holiday week and gorging myself guiltily on things that the Pilgrims most certainly never ate, and that have no bearing on this bittersweet holiday, like tofu, or Shanghai soup dumplings, or Penang curry, or a middling sushi lunch at a suburban Pan-Asian dive eaten while scribbling notes to myself about things to pack for our holiday trip to my cousins' house.
I'll never know for sure.
Crusted Delicata Squash with Dilled Yogurt
(adapted from Plenty by Yotam Ottolenghi)
The original version of this dish calls for pumpkin, which I just can't cope with. It could be because of the exploding Thanksgiving pumpkin experience I've mentioned in the past, or it could just be because there are only two of us in the house and roasting a whole pumpkin seems excessive if you're not doing it for a crowd. I happen to love delicata squash for three reasons: one, it's so — well — delicata. Second: you can eat the skin. At least I can, and I do. Third: it takes virtually no time to cook, comparatively speaking. The bread-crumby, Parmigiana crust is a lovely counterpoint to the squash's smooth texture, and the yogurt, which replaces the dish's original sour cream, offers a tangy high note to the dish.
Serves 4
2 medium Delicata squash, sliced into 1/2 inch rings, seeds removed
1/2 cup grated Parmigiana Reggiano
3 tablespoons fresh breadcrumbs
6 tablespoons finely chopped parsley
2-1/2 teaspoons finely chopped thyme
grated zest of 2 lemons
2 garlic cloves, crushed
salt and pepper, to taste
1/4 cup olive oil
1/2 cup plain yogurt
1 tablespoon chopped dill
Preheat oven to 375 degrees F.
In a small bowl, mix together the cheese, breadcrumbs, parsley, thyme, half the lemon zest, the garlic, a small amount of salt, and black pepper.
Brush the squash with the oil, and sprinkle with the crust mix, making sure the slices are covered well. Place the squash on a greased, stick-proof baking sheet and roast for about 30 minutes, or until tender.
Mix the yogurt with the dill. Serve the slices warm, sprinkled with the remaining zest, and drizzled with the yogurt sauce.